Women are getting vampire facials for their vaginas in a worrying new cosmetic trend
Go to article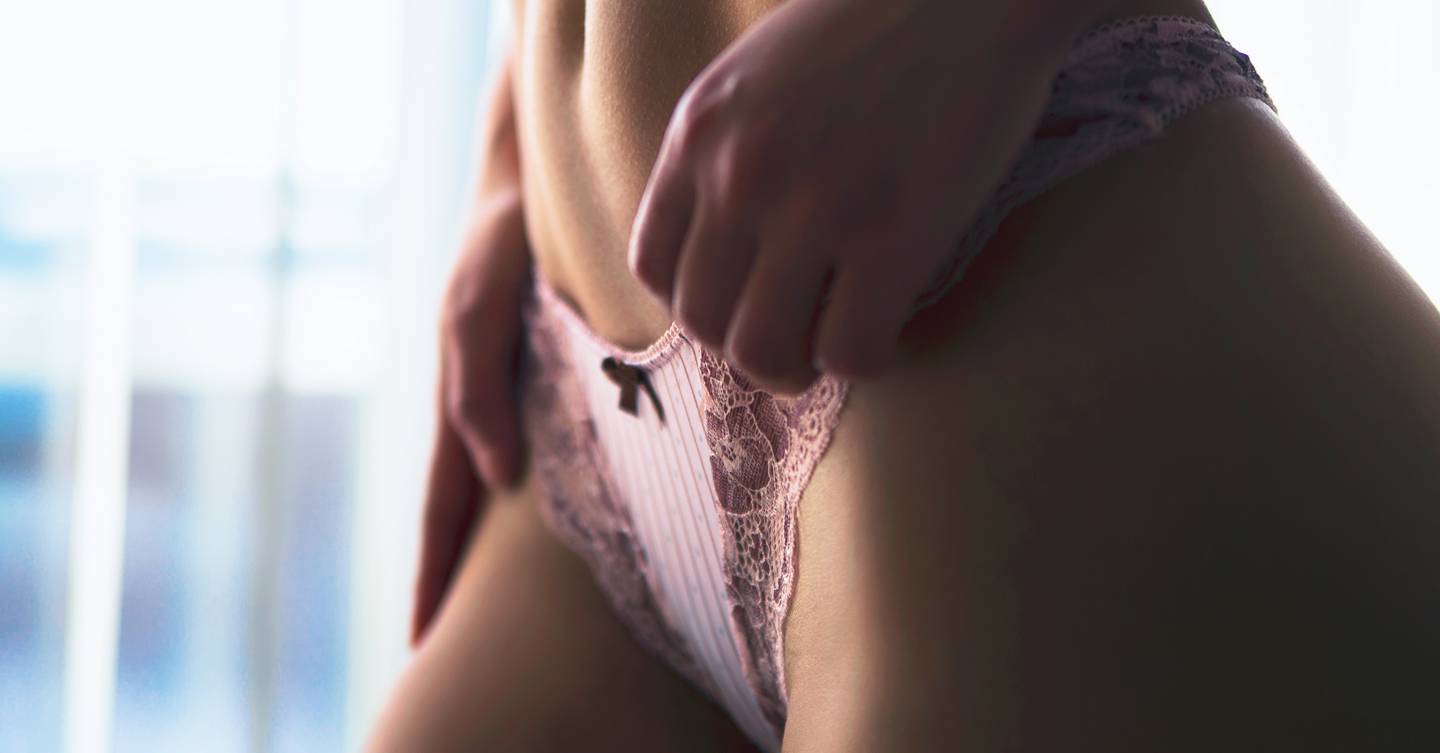 [Glamour Magazine, 2/1/19]  Just when we thought we'd heard about the most extreme vaginal procedure on the block, there comes news of a worrying trend that claims to improve a woman's sex life through an injection.
The 'O' Shot, as it's been nicknamed, is a non-surgical treatment that supposedly increases sexual arousal and 'rejuvenates' the vagina.
The procedure takes inspiration from the "vampire" facial, in which "high quality" Platelet Rich Plasma (PRP) is taken from a patient's arm and injected into the vagina, creating a blood clot called a 'haematoma.'
Dr Sharif Wakil, who was trained by the original inventor of the vampire facelift, Dr Charles Runels, told The Independent that he estimates around 2,000 patients have received the treatment so far both in the UK and globally.
Dr Wakil, who practices the procedure at the Dr SW clinic in Harley Street, said that the 'O' shot offered patients enhanced natural lubrication, greater arousal, as well as an increase in the strength and frequency of their orgasms……………
Read more of the web's hottest women's health news @ SHEis.com
I would LOVE to hear what you think about this article in the "Leave a Reply" section below.  Let's get the conversion going…
Stay Strong,
Jaelin Stickels, CNM, WHNP